A year with no gaps…
Project Trust has over 50 years' experience of providing international volunteering opportunities for young people. Since 1967, over 8000 Project Trust Volunteers have explored their potential, learned from another culture and contributed to an international community.
You will spend up to 12 months living and volunteering in Africa, Asia or Latin America, in a role matched to the skills and potential you can bring to the community.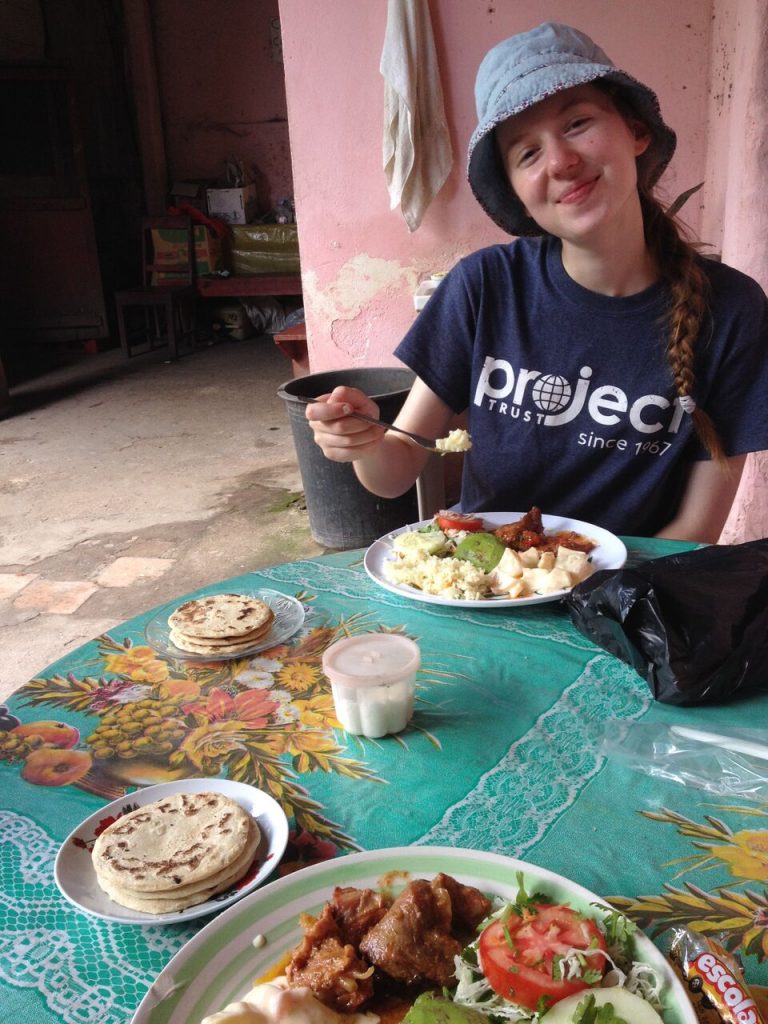 What support will you have?
Volunteering with Project Trust is the adventure of a lifetime. The challenges and experiences you face will give you the opportunity to learn and grow with support as you need it. Whether you are looking for guidance and advice, help with a practical problem or in an emergency, Project Trust has an extensive support network and over 50 years' experience working with young people.
Student or Graduate?
We take pride in getting to know you, what you have learned in your degree and supporting you to apply this to a Project Trust placement. We will also support you in setting up your own projects, where you can further utilise your degree to add value in your host community.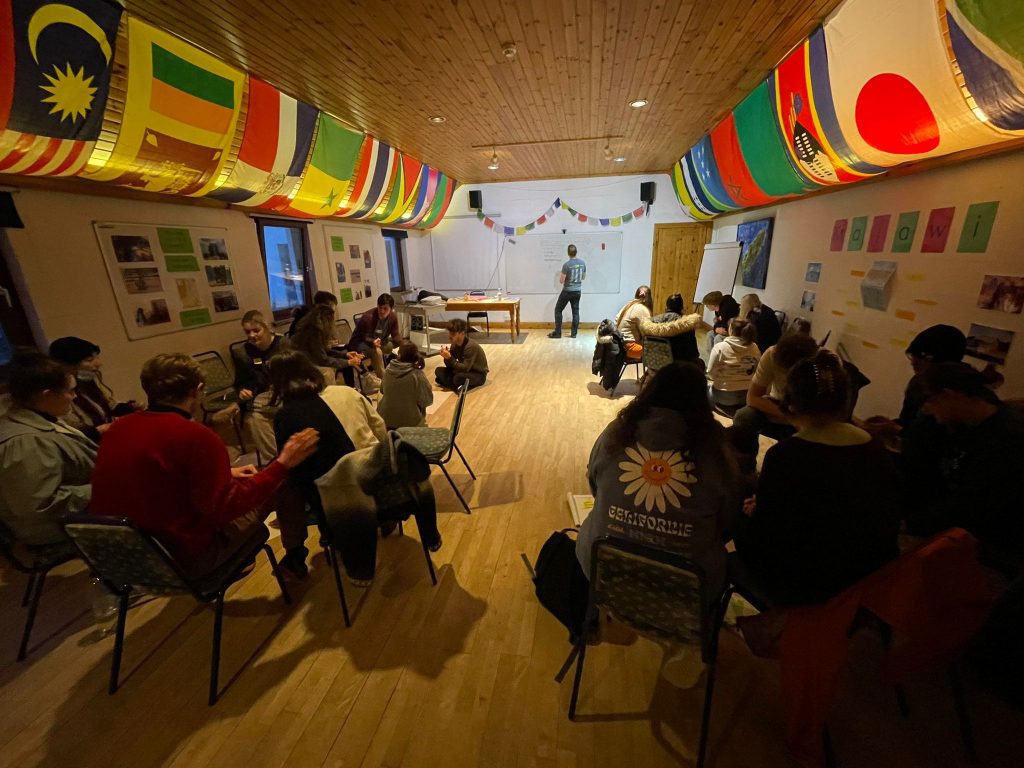 What is expected of you?
You will be expected to behave in a safe, responsible and conscientious way at all times. You will be asked to abide by our Code of Conduct and we will provide training and support to ensure you are able to do this.
What if things go wrong?
You will receive training on how to stay safe and keep healthy abroad. Our placements are risk-assessed and we have incident response plans in place to manage problems if they do arise. Volunteers are covered by comprehensive travel and medical insurance and both Project Trust and our Medical Assistance Partner operate 24-hour emergency lines, so you can always reach someone in case of emergency.