Our four-day residential Training Course will ensure that you are prepared for your year abroad.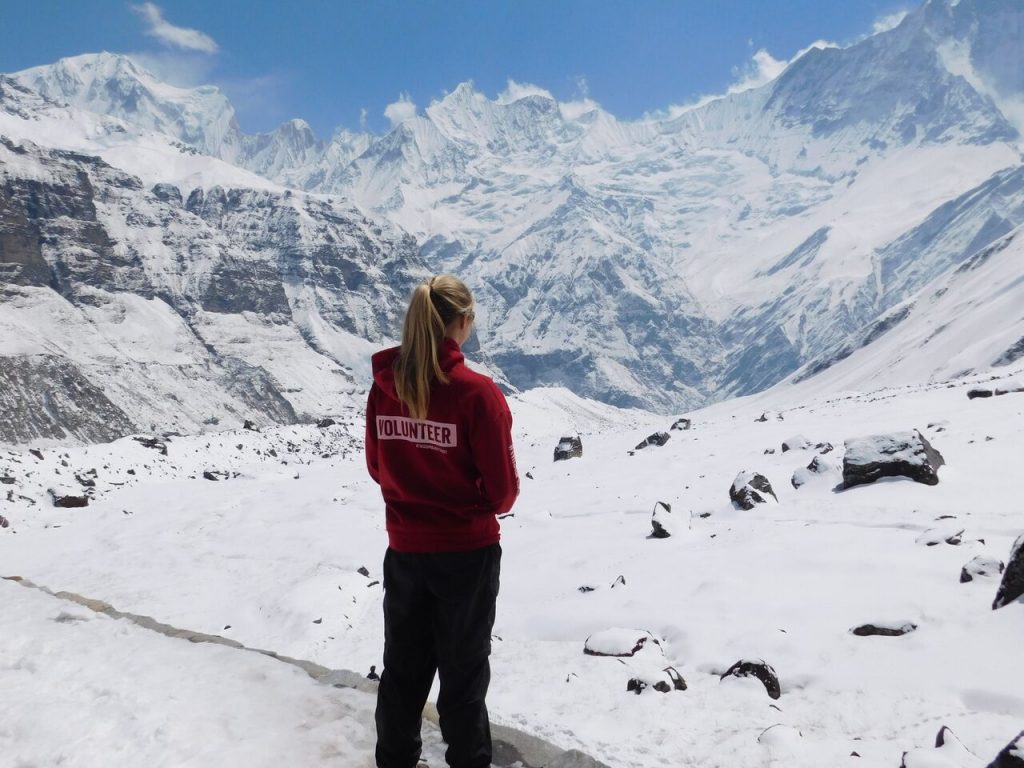 You will receive training in the type of voluntary work you will be doing, detailed information on the country you will be living in, plus how to travel responsibly and keep yourself safe.  You will also meet your placement partner and other Volunteers in your country group.
Training is a busy and fun few days where you will meet new people and take part in a variety of activities.  You will learn how to get the maximum benefit from your international placement while having a positive impact on the community you will be volunteering in.
Your Training Course will help you begin your volunteering experience feeling excited, confident and well-supported.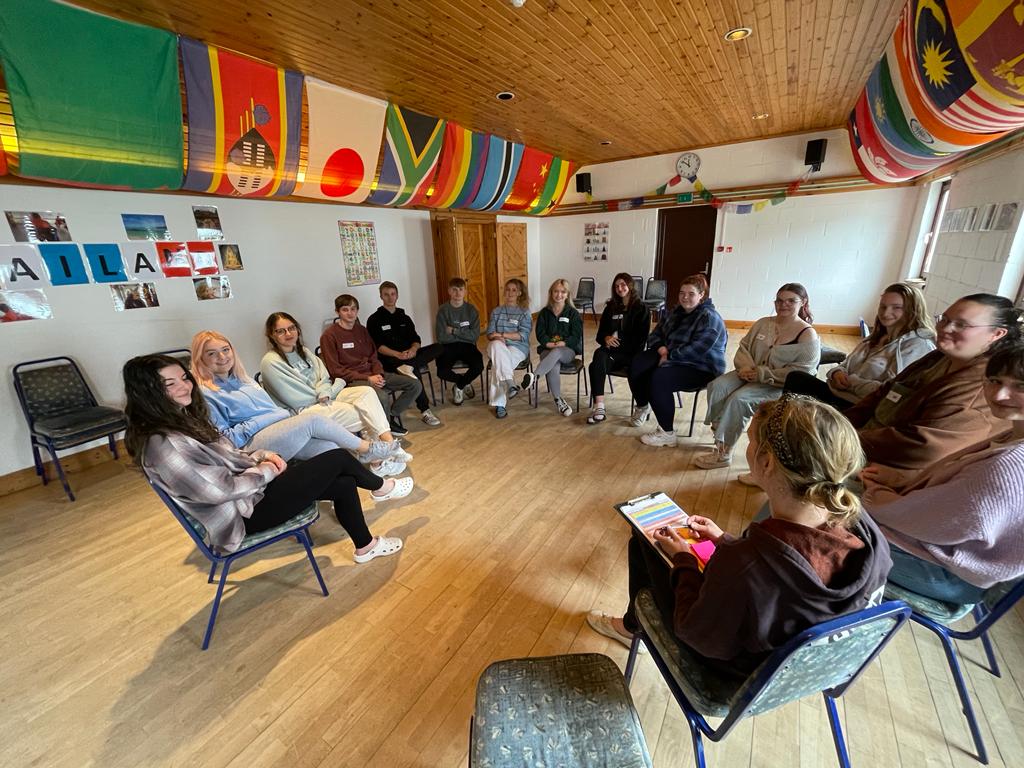 "Project Trust Training provided me with useful information about my country. Once you learn more and know more about your project you can begin to seriously think about what you're about to embark on and the excitement grows."

John, Malaysia Volunteer