Over 50 years' of insipring young people to explore their potential…
Since 1967, Project Trust has supported over 8000 young people in long-term volunteering placements abroad. We are the UK's most experienced educational charity specialising in ethical international volunteering.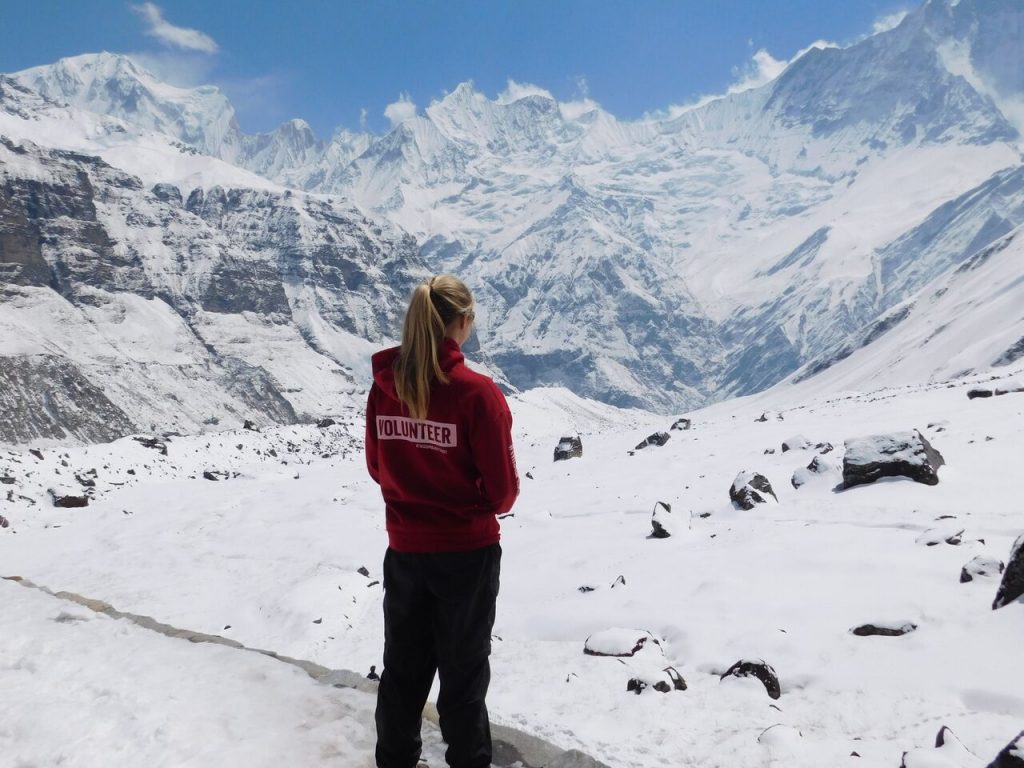 Parents, guardians and family members are welcome to contact us at any time to find out more, and are invited to attend our online Information Sessions.
Support
Project Trust provides comprehensive support before, during and after our international placements, including during fundraising, pre-departure training and in the case of an emergency.
Code of Conduct
Project Trust Volunteers are expected to behave in a safe, responsible and conscientious way at all times. Volunteers are expected to abide by our Code of Conduct and receive training and support to ensure they are able to do this.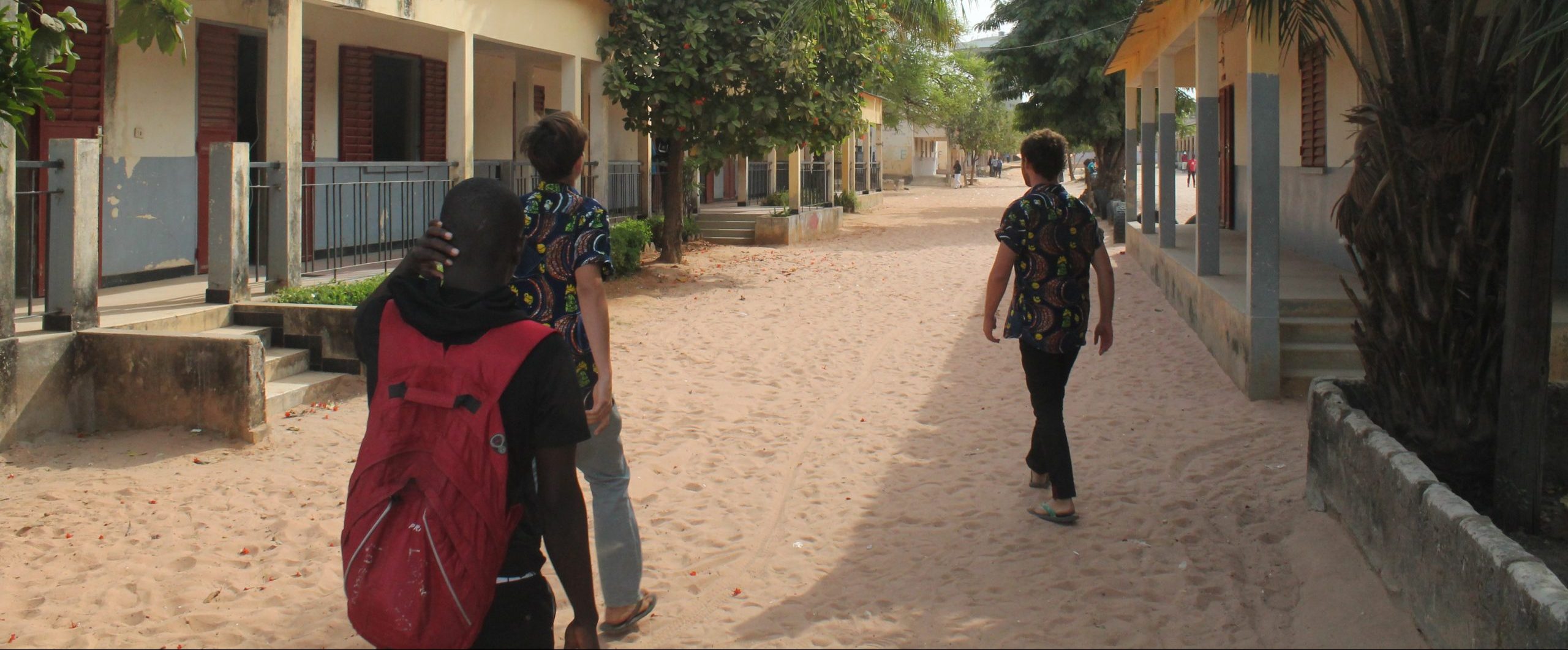 Project Trust Volunteers have made an impact throughout the communities where they serve. They have been able to bring opportunities to students who might never have had them and have changed lives. We are thankful for their commitment to Honduras and to the children whom they serve.

Jake Compaan, Director of ALCS Yamaranguila, Honduras