We offer a variety of volunteering roles within teaching and youth development settings, ensuring you make a lasting impact using your existing skills while developing new ones.
Explore our volunteering opportunities and learn more on how you can get involved.
Volunteering is not just about helping others; it's an opportunity for personal growth, skill development, and creating lasting memories. If you're wondering what you can do to contribute, explore our variety of volunteering opportunities that can change lives and make the world a better place.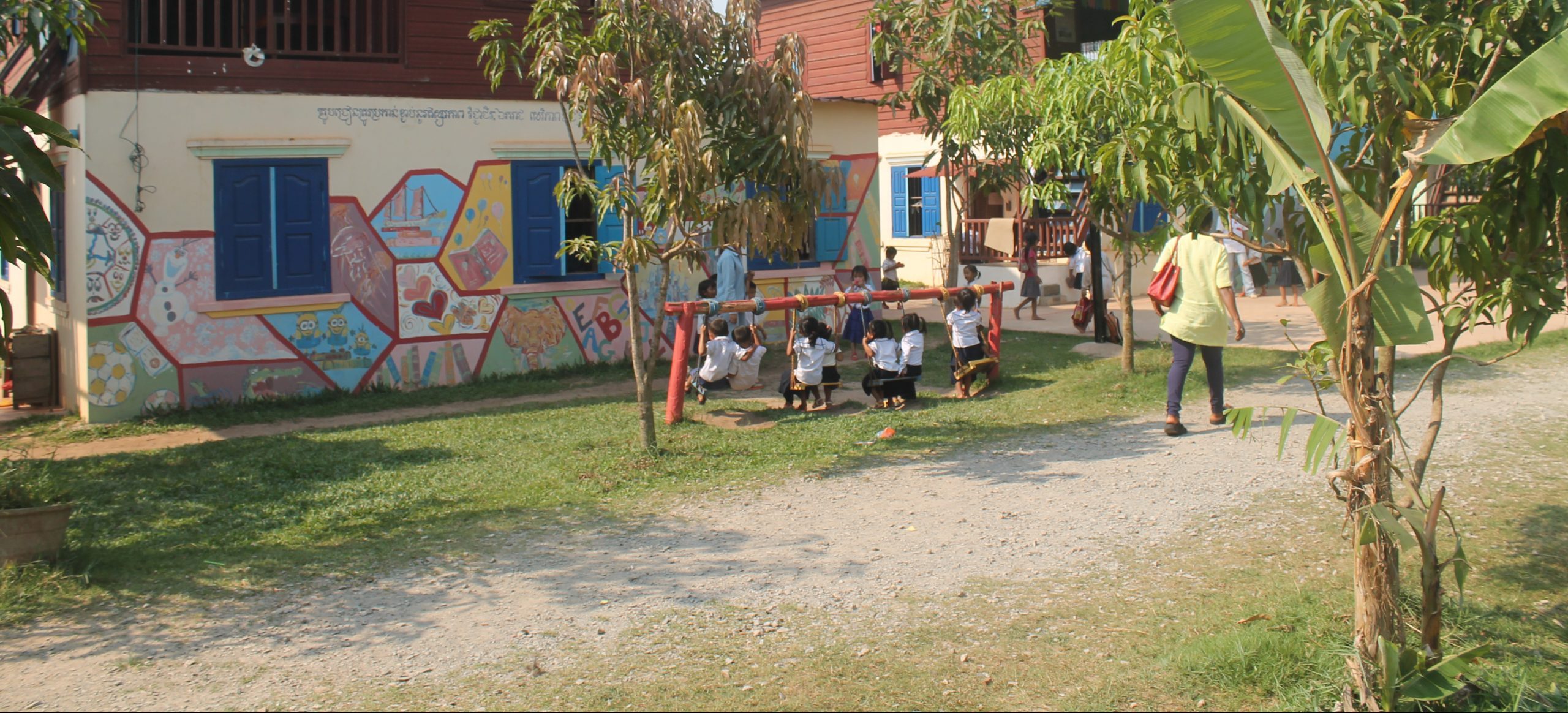 "My work with my students reached much further than the classroom. Being a teacher is only the start – you become a friend and a role model."

Louise, Volunteer in Guyana