Continue your journey of a lifetime…
Your Project Trust experience continues well beyond your return home. You become part of a global network of Returned Volunteers, parents, staff, hosts, representatives, donors and friends of Project Trust.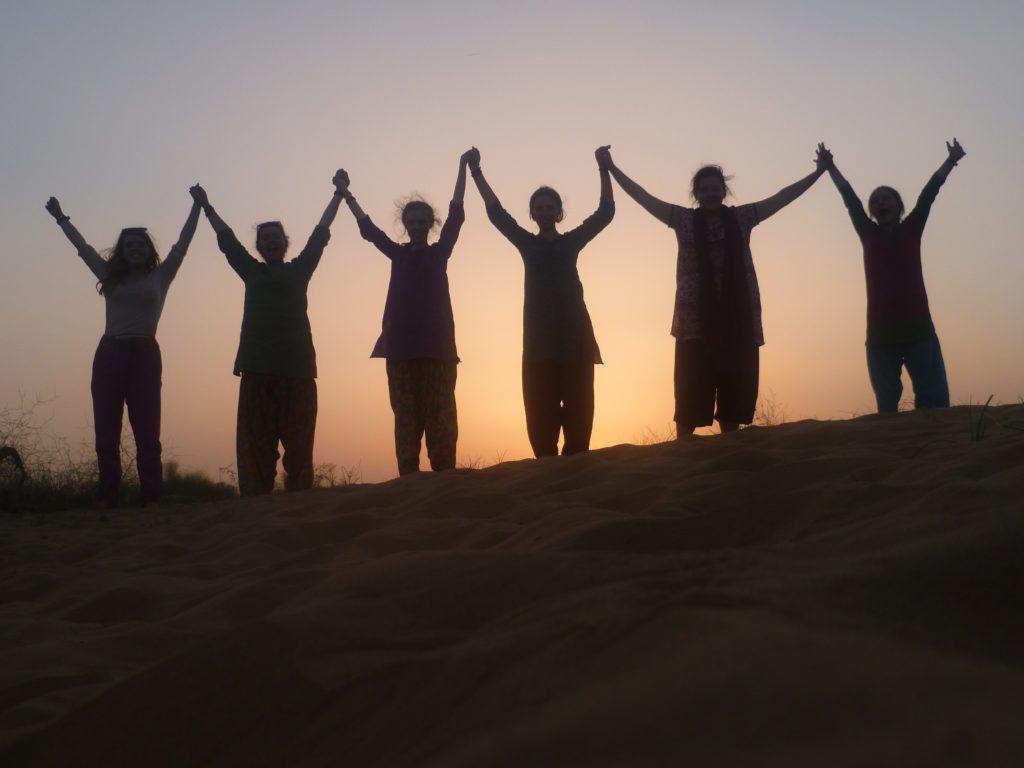 Connect with others through your shared experience, participate in a variety of events and activities, raise funds, inspire the next generation of global citizens and help to shape the future of Project Trust. 
Project Trust Community News 
Whether you went overseas in 1967 or last year, we would love to keep you updated with the latest news and Volunteer stories via our newsletter.
Events
Keep in touch to find out about country group reunions, regional meet-ups and national fundraising events.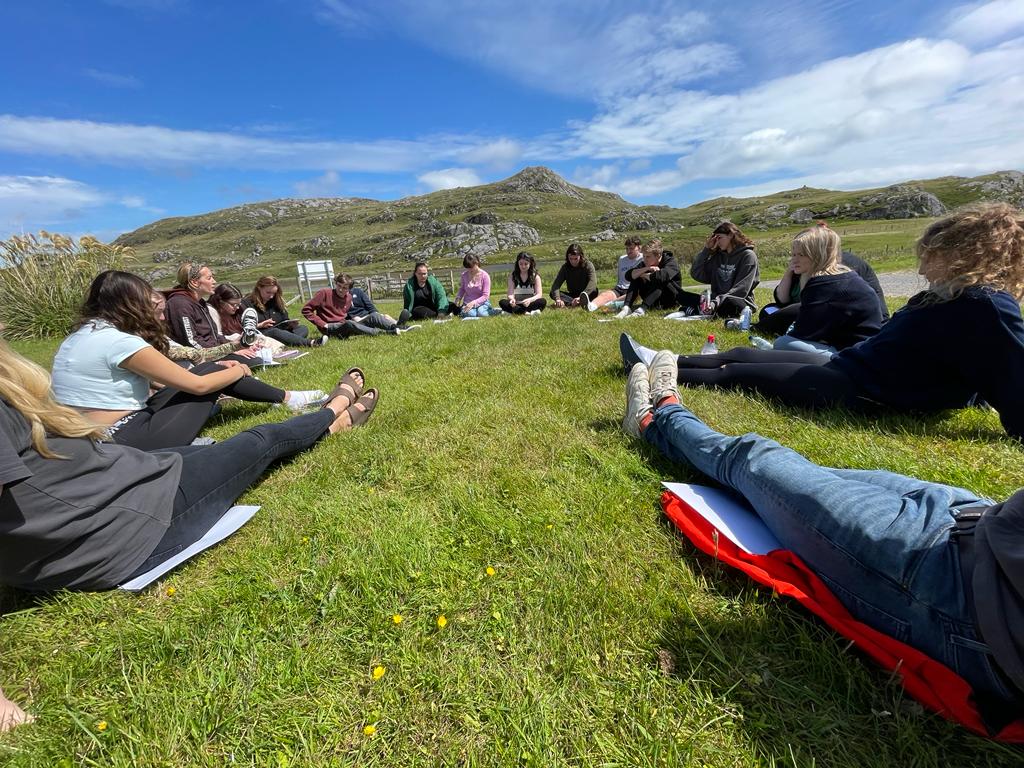 "Coming all the way to Coll made it feel like the start of an adventure. I couldn't imagine getting told you're moving to a new country when you'd only filled out a form online. It was invaluable to talk to staff members about the different countries so I could make an informed decision."

Maddie, Honduras Volunteer