A year with no gaps…
Our volunteering placements offer a unique opportunity to learn, contribute and explore. Youth development is central to what we do and you will develop your existing skills as well as learning new ones.
You can track your personal development throughout your Project Trust experience using our skills framework.
Through your long-term, international volunteering experience with Project Trust you will become an active global citizen.
Countless volunteers have used their experience to kickstart successful careers across a range of sectors. See some examples below: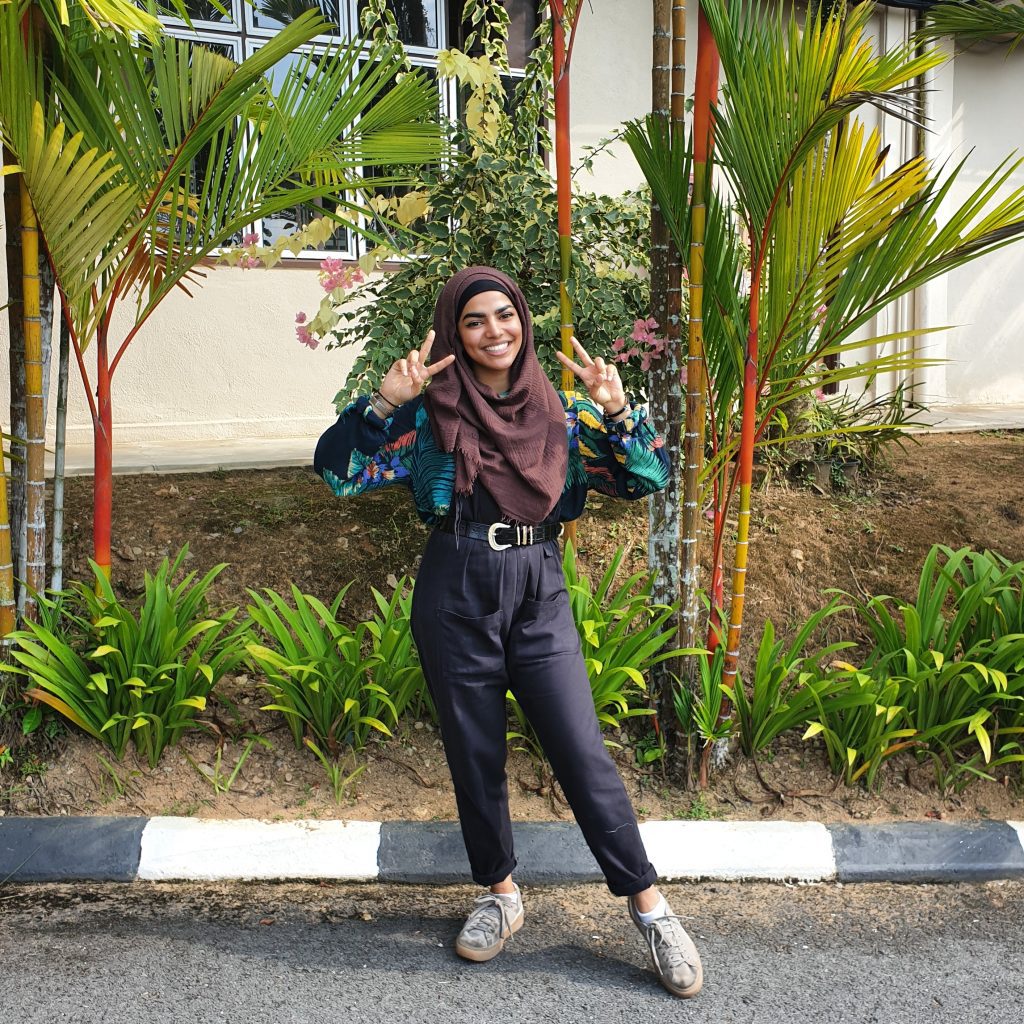 Fatima Alarakha: Fatima volunteered in Malaysia in 2017/18 and went on to be a Youth Panellist at the climate conference COP26 in Glasgow. It was with Project Trust that she found her passion for sustainability.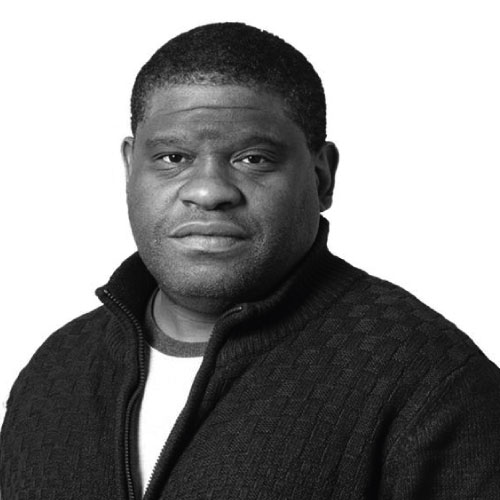 Gary Younge:  Gary is an award-winning journalist, author, broadcaster and academic. He volunteered in Sudan in 1986/87, and attributes his confidence in new situations (such as testifying before Congress) to his Project Trust experience.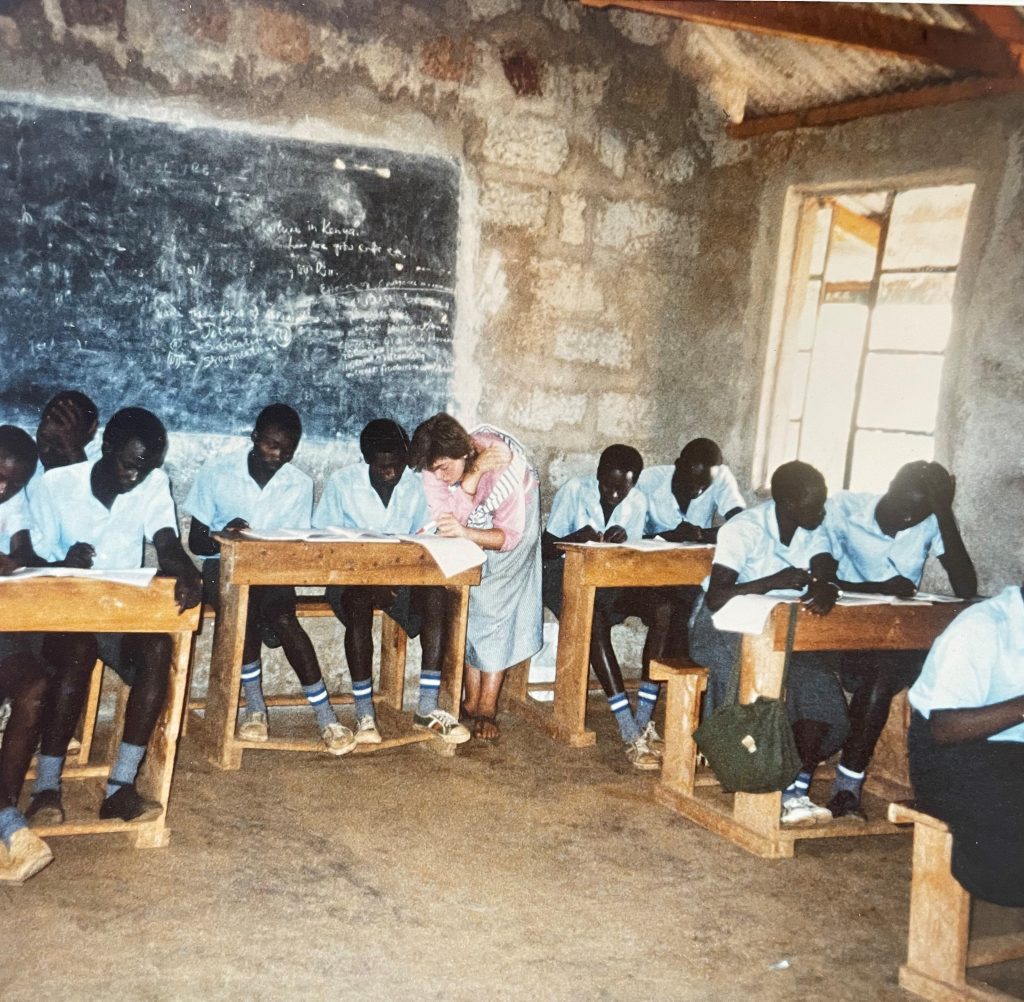 Rebecca Mayhew: Rebecca is a Returned Volunteer from Kenya (86/87), where she taught in Harambee School. She went on to found outdoor adventure company Go Ape, where she remains a Director and Trustee.
Jessie graduated from Aberdeen university in 2021, before volunteering with Project Trust in Senegal. She has been working alongside women on a sexual health project. Read her story here.  
Project Trust Jessie McIntosh