International Partners 
We work in partnership with a range of organisations around the world, carefully selecting teaching and youth development placements designed to make the most of our Volunteers' skills and to meet the real needs identified by our partner organisations. This ensures our Volunteers have the maximum positive impact in their host communities and do not take work away from local people.
Our Volunteers are immersed in the local community and often share additional skills outside the formal setting, for example in sports clubs, creative arts activities or English conversation groups.
Over the years we have established many lasting collaborations with partner organisations abroad. As a result, our Volunteers have an enduring, positive impact.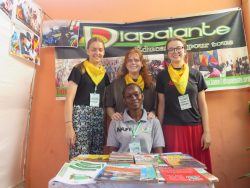 Partnerships in the UK
Our work is enhanced through partnership with schools, youth organisations, charities and umbrella organisations across the UK.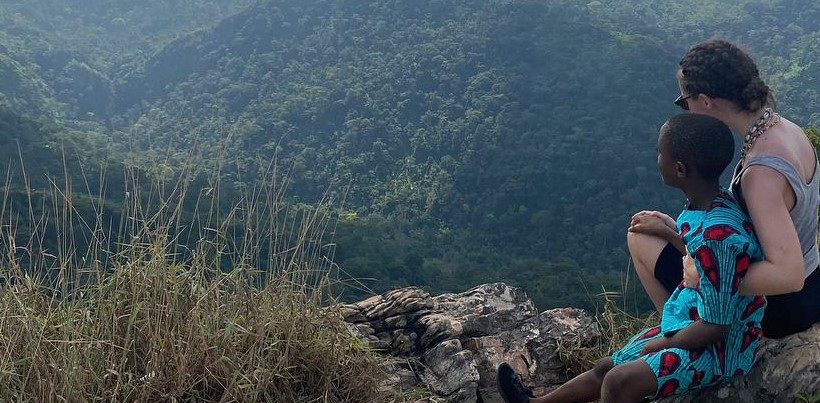 As a social enterprise based on one of our remote islands, Project Trust plays a key role in the local economy by providing employment opportunities and enabling other social and economic impacts beneficial to the local community. HIE has been pleased to work with Project Trust over the years to support the excellent work achieved through the range of volunteering placements taking place every year.

Claire McMurchy, Head of Strengthening Communities for HIE