Make the most of your skills and interests in one of our teaching placements.
Available in a range of subjects across different age groups and locations, teaching placements are designed in partnership with local organisations which have identified a need for Volunteers. Share your existing skills while developing your potential.
Do you have a hobby or interest you would like to share? You could also take the opportunity to set up extra-curricular activities, sharing your skills and interest in sports, creative arts or language.
Early Years and Primary Teaching
Do you have bags of enthusiasm, plenty of patience and effective communication skills? We are looking for Volunteers with the energy and imagination to motivate younger pupils with a fun, engaging and informative approach to learning.
Interaction with the children is one of the most rewarding parts of teaching during your gap year. Having a good sense of humour helps too!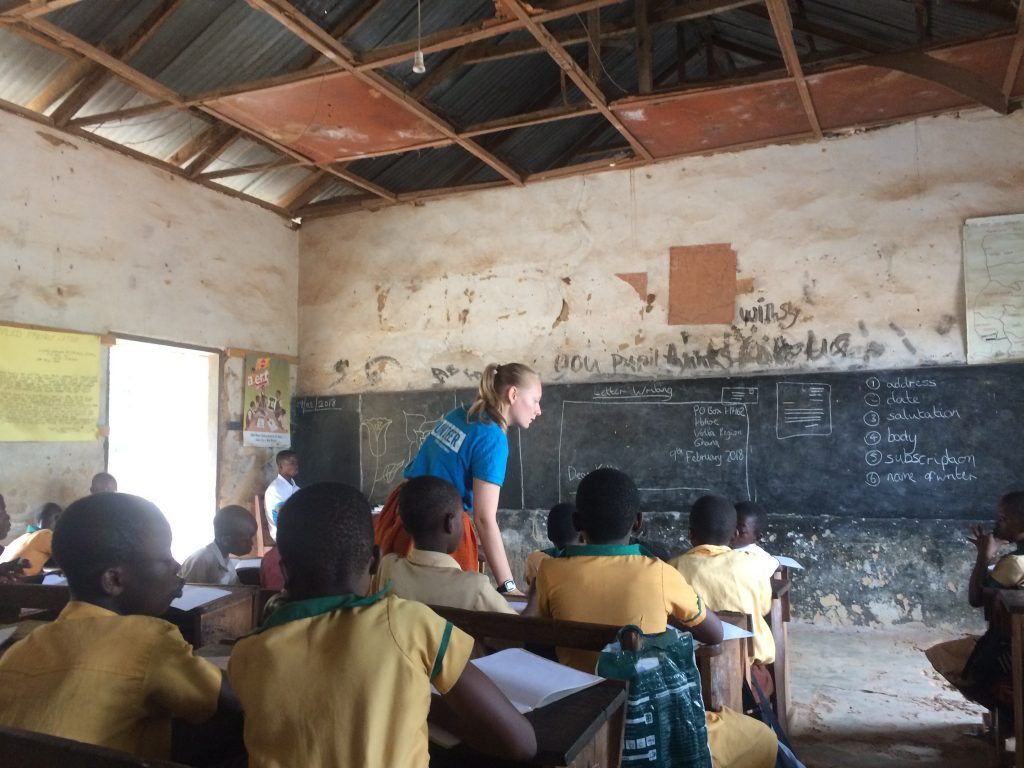 Secondary Teaching
Do you have an aptitude for science, maths or ICT? We are looking for Volunteers with the confidence and potential to deliver dynamic and interesting lessons to classes of students from a variety of backgrounds and ages.
Sharing your knowledge and passion for your subject is hugely rewarding for you and your students.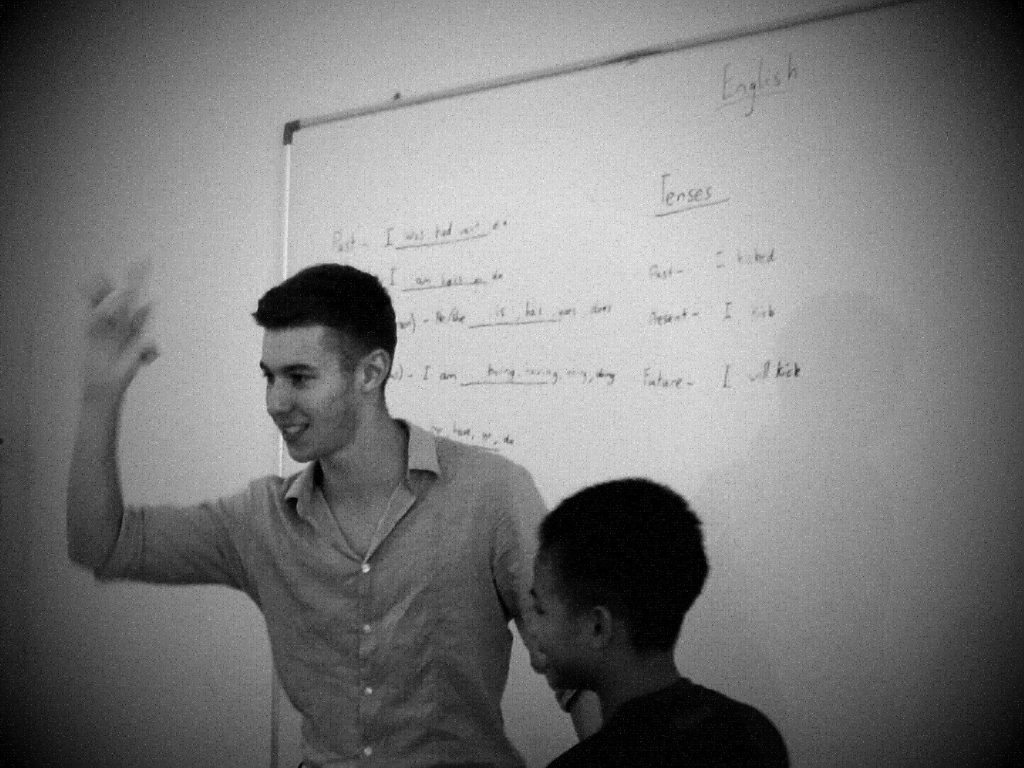 Teaching English to Speakers of Other Language (TESOL)
As a fluent English speaker, you are in an excellent position to help others develop their English language skills from early years to adults. We are looking for Volunteers who will use interactive lessons to support learners in building confidence and proficiency in spoken and written English.
Your teaching will have a lasting impact on your learners, opening up further educational and life opportunities to them.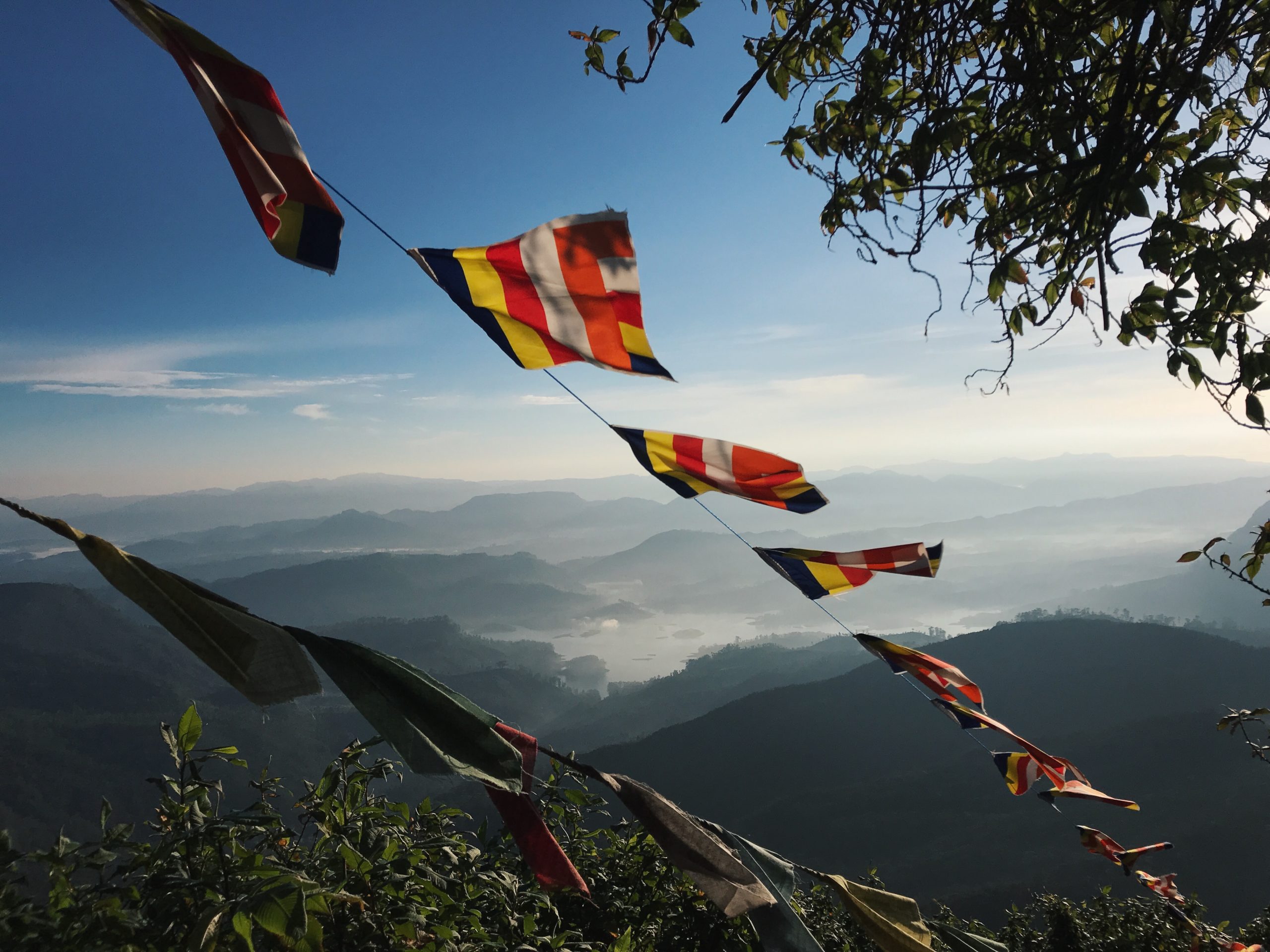 "My work with my students reached much further than the classroom. Being a teacher is only the start – you become a friend and a role model."

Louise, Gap Year Teaching Volunteer in Guyana