Experiences of a lifetime since 1967…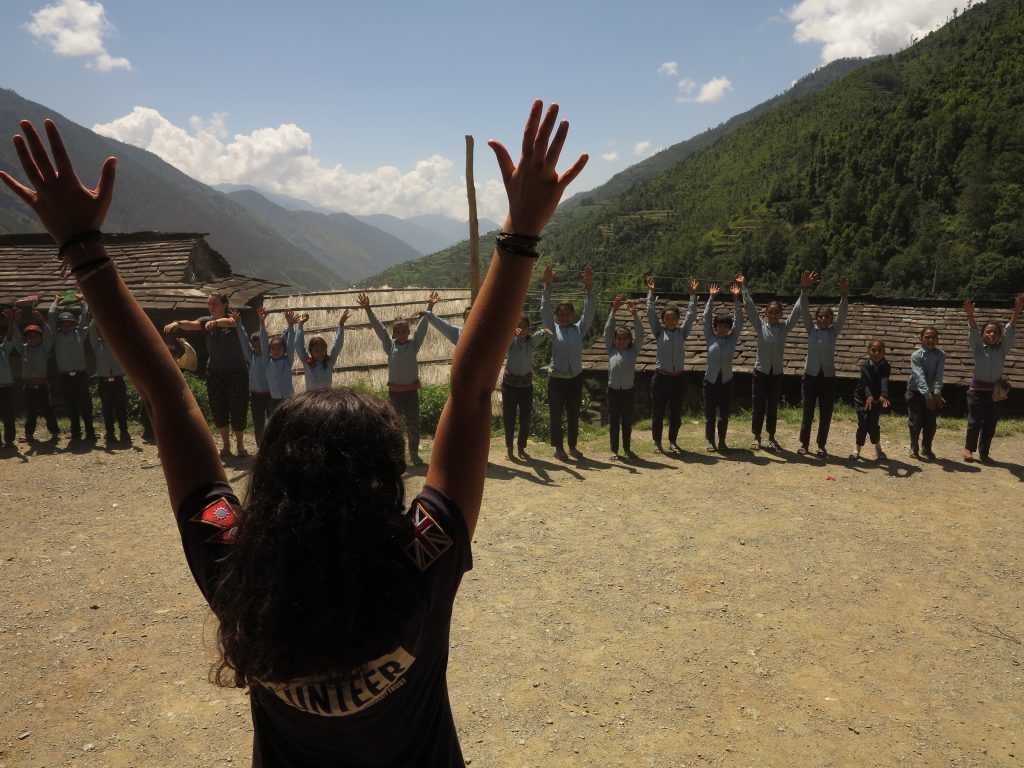 A year with no gaps
A Project Trust placement is a unique opportunity to learn, contribute and explore. Immersed in a new country and culture, you will become a valued member of the community rather than a tourist, and have time to explore the country in your spare time.
You return home with a better understanding of the wider world and yourself, as well as an impressive range of transferable skills.
Making a difference 
Working with partner organisations around the world, our projects are carefully chosen to ensure that your skills are put to good use in your host community.  Placements are designed to meet community needs and add value and never take work away from local people.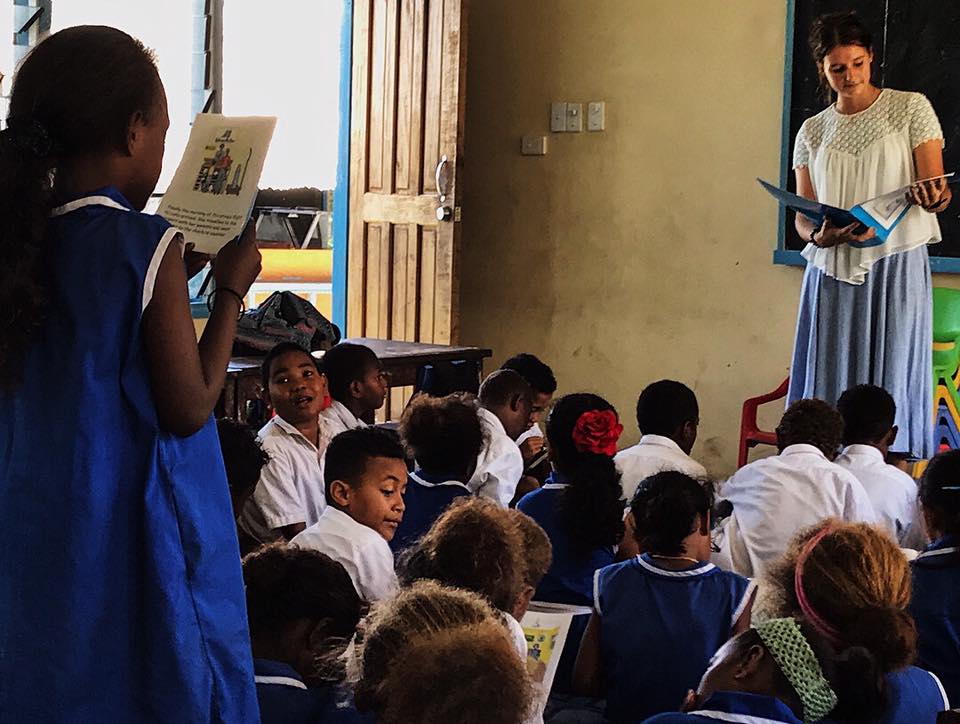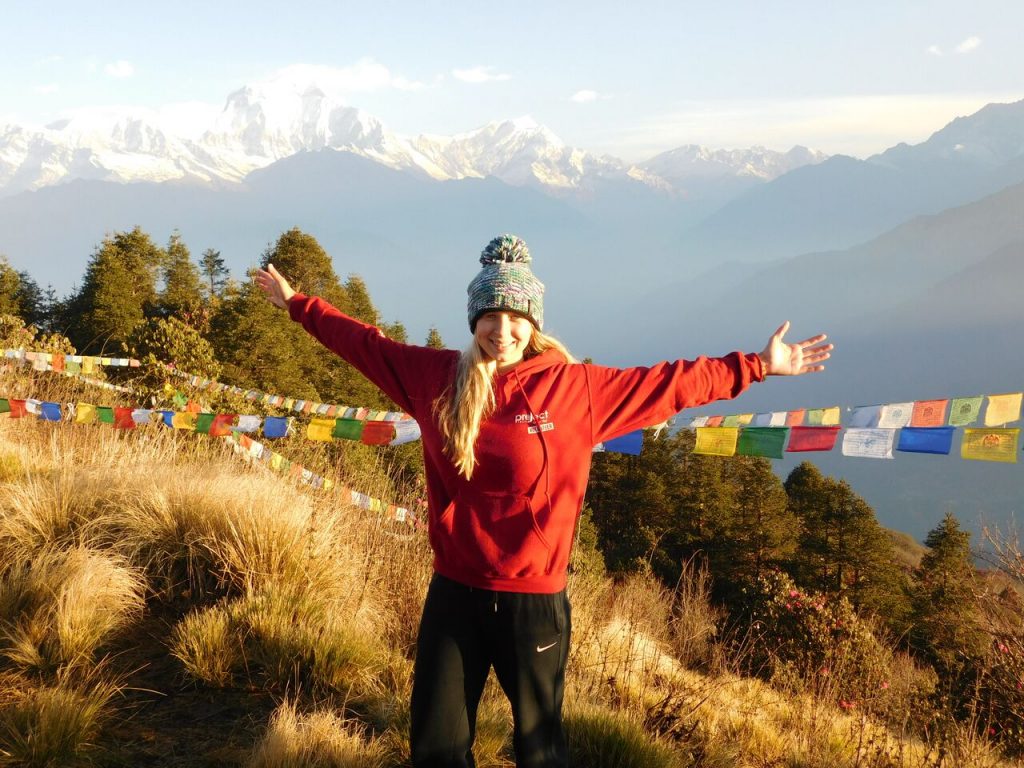 Helping you stay healthy and safe 
Through training and pre-departure preparation, you are equipped with the awareness and knowledge required to look after yourself during your time abroad.
You will be covered by comprehensive travel and medical insurance and both Project Trust and our Medical Assistance Company operate a 24-hour emergency helpline.
Catering for university students and graduates:
A long-term Project Trust placement is the perfect opportunity to develop the skills you've learned during your degree, meaningfully contribute to a community abroad and start your career with a truly global outlook.

Our Volunteers go on to become forces for good in a huge range of professions, from education to international development to technology. The transferable skills and global perspective you will gain on a Project Trust placement will help you stand out to future employers, regardless of which career path you choose.