Blog Article: Through the VolunYEARS – How did Project Trust inspire you? – with Jenny Cleeton (Uganda, 12/13)
How did your PT experience in Uganda impact what you have gone on to do?
When I was in Uganda, I loved listening to people's stories and hearing how they would tell what life was like and the impact Project Trust Volunteers had had on them. It made me think a lot about how news stories and fundraising adverts would depict "victims" and never hear from people directly, which is arguably so much more impactful. One of my fellow Volunteers loved documentaries and he made one, and that really taught me a lot about the power of storytelling. So, I decided I too wanted to become a storyteller.
Since returning from my PT year, I got myself a degree, worked as a journalist and then found a full-time career working in the Charity Sector. I worked for Action for Children and Save the Children International, telling stories of those who wanted to share them. I would create fundraising content, really working hard to reframe the way children are depicted in fundraising adverts to empower them rather than present them as victims. I shared quirky things people loved, like one girl from Scotland who just loved Lewis Capaldi and wanted to see his posters in London Euston Station, or the boy in Malawi who loved making toy cars from rubbish he would find. They are stories that people also want to share and that people want to hear, so why weren't we telling them?
What further Volunteering work have you done since returning from your PT year?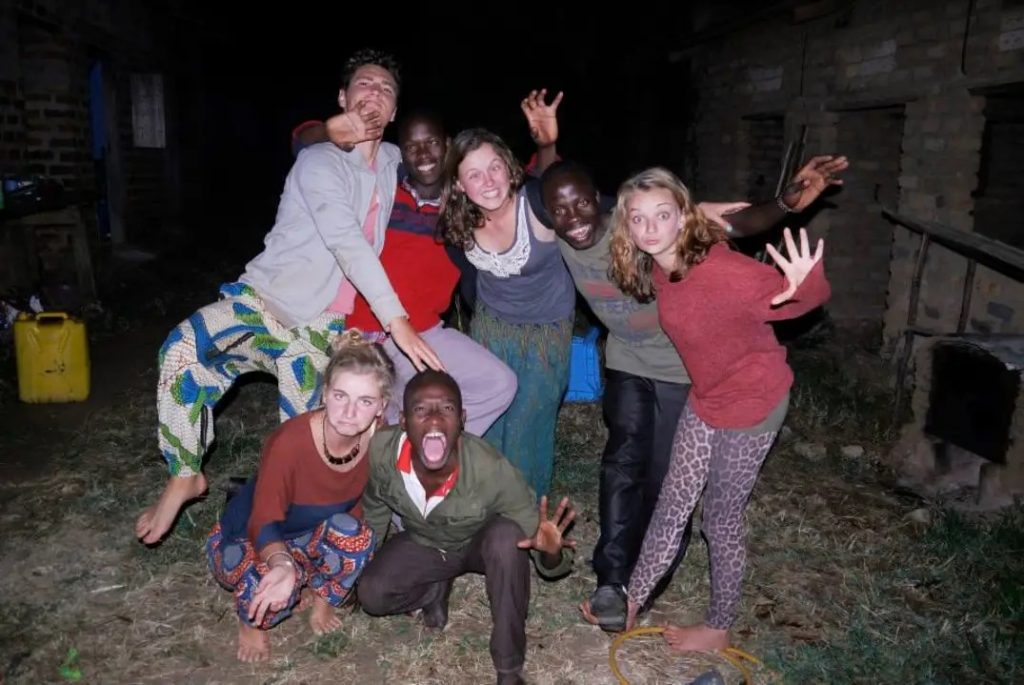 I have spent a lot of time volunteering at events or services hosted by the charities I have worked for. I have also been known to do my bit of shaking a bucket in a very busy Sainsbury's for Alzheimer's Research or helping write social and content strategies for smaller charities without budget for the roles. Now I'm taking a break from work and travelling. Recently, I was lucky enough to go to Sri Lanka, where I volunteered at a dog charity for the day, taking photos for fundraising and all social media channels.
Go Back