Blog Article: Exploring Gap Year Learning in Ghana
Barney Mills- Seva Basic School, Ghana (2022/23)
What has been your biggest learning over the past 12 months?
My biggest learning was to not rely on anyone else or bigger longer-term goals for my happiness and to instead take things more slowly, making the most of living day to day and celebrating the smaller successes, while trying not to worry about the problems in the future to which I currently had no available solution. The Ghanaian idea of 'small-small' means you are getting a tiny bit better each time, and I think this idea is very helpful, and important to not focus on negatives or things that are uncertain about the future.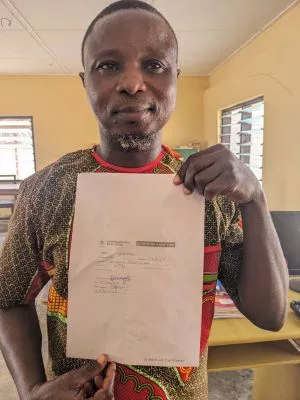 Who inspired you the most during your placement?
Sir Issac was my biggest inspiration. Despite being the second oldest teacher (probably around 39), he advocated vehemently the reforming and modernisation of the curriculum and the traditional school activities. He was the main coordinator and quizmaster for the exciting initiative of an intellectual quiz competition, which encouraged younger and gifted children to learn and be rewarded (for which I was the assistant quizmaster). All the children he teaches greatly respect him, alongside his colleagues.     
What was the best thing at Debriefing?
I found debriefing important and cathartic for helping me process what had happened. The most important if not purely enjoyable activity was carefully listening to a mixed group of Volunteers talking about their perceived impact and the way their experiences had impacted them. Then I took my turn to stand up in front of everyone and reflect on my experience. It was cathartic and positive as it felt as if all of us could relate to and at least partially understand each other's challenges- hence it made me feel better and a lot less isolated in what you went through. Also, the range of feedback given throughout debriefing, covering the entire gap year journey from selection and recruitment to returning, was vital for Project Trust. It also shows how much the current Volunteers genuinely care about the experience that future Volunteers get and who hopefully will be taking this same journey.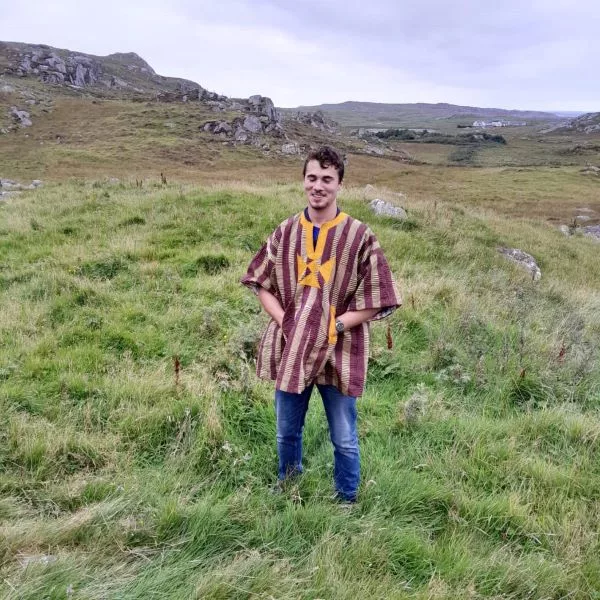 Go Back