News Story: RefuNet & Care4Calais
In 2014-15, I was lucky enough to spend a year volunteering with Project Trust in Guyana and fell in love with the diverse and welcoming community of the island where I was living. Life on Leguan Island is made much richer by its history of immigration: with a population of only ~2,000, the inhabitants come from various ethnic and cultural backgrounds, and everyone enjoys celebrating each other's traditions. Similarly, despite being a complete outsider, I was fully welcomed and introduced to the island's rich culture.
Returning home to the UK, it was jarring to see the attitude of some of the country's politicians, media and people towards refugees attempting to come to the UK for safety. To me, it makes absolute sense that, not only is it the right thing to do to welcome refugees, but also that we in the UK benefit from the diversity that refugees bring. I have since been volunteering with refugees and asylum seekers and I hope that, in some way, I am able to repay the kindness that people showed me in Leguan Island.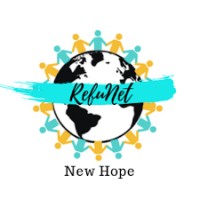 I started by participating in conversation classes with refugees through my university and loved the connections that I was able to form with people from different cultures, despite significant language barriers. It was also an eye-opening introduction to the challenges that refugees face upon their arrival in the UK. Upon leaving university, I wanted to continue volunteering but found that most charities provide lessons during the week when I was working. I was sure that there must be many more people like me who would like to help, so I founded RefuNet, to connect online volunteer teachers to refugees and asylum seekers. We provide lessons in English, Maths and Science for students of all ages and hope to provide an accessible form of education for those who can't access in-person classes. We are lucky to work with people who are both talented, using the English lessons to re-qualify and continue their work in all sorts of professions in the UK, and generous, grateful for volunteers' support and often offering to volunteer themselves when their English level improves.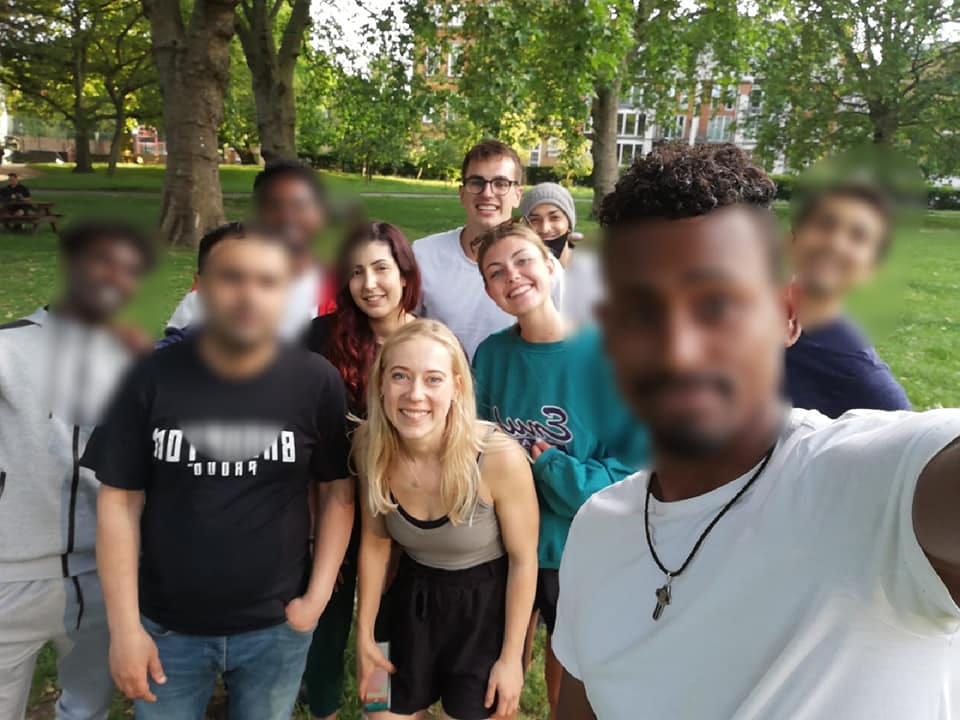 I have also been volunteering for a fantastic charity called Care4Calais, which provides holistic support to asylum seekers in the UK, helping them navigate the extremely challenging circumstances they face upon arrival. Asylum seekers are not allowed to work until they receive refugee status, a process which often takes over a year, and so have to survive off £40.85 per week if they are in self-catered accommodation, or £8 a week if they are in catered accommodation. This makes it very difficult to travel to college or a medical appointment and to buy clothes (asylum seekers often arrive with very few or no clothes). The rules surrounding access to accommodation are complex and difficult to navigate, and I have worked with two people who almost became homeless. Due to an administrative error, one man was made to leave the hotel where he was staying on the night of Storm Eunice. Needless to say, he was extremely grateful for the support we gave him, but it was heart-breaking to see the way he was treated, despite suffering from PTSD from his experiences with the Taliban and just looking for shelter.
To volunteer with RefuNet, you can contact Bethany at contact@refunet.co.uk or sign up to teach on their website.
To volunteer with Care4Calais, you can visit their website.
Go Back